Posted in Blog on May 12, 2020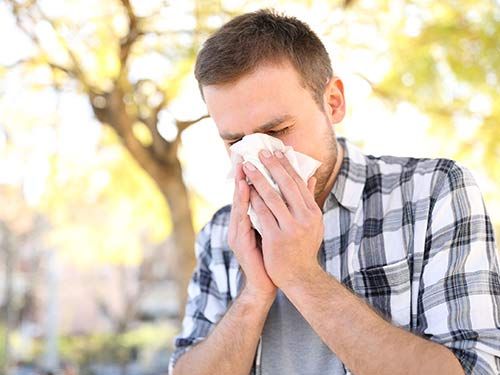 Chattanoogans know the Tennessee Valley can be quite an unforgiving place for those who suffer from seasonal allergies. This year, peak tree pollen season happened to fall right in line with the COVID-19 outbreak. Naturally, people are concerned. Are the symptoms they're experiencing simply due to seasonal allergies, or is there a chance they have contracted coronavirus?
Dr. Michael Hollie of the Allergy Asthma Group of Galen admits it's a tricky time to have bad allergies. One of the three main symptoms of coronavirus is fever and that is not a symptom experienced with allergies.
The prim...